History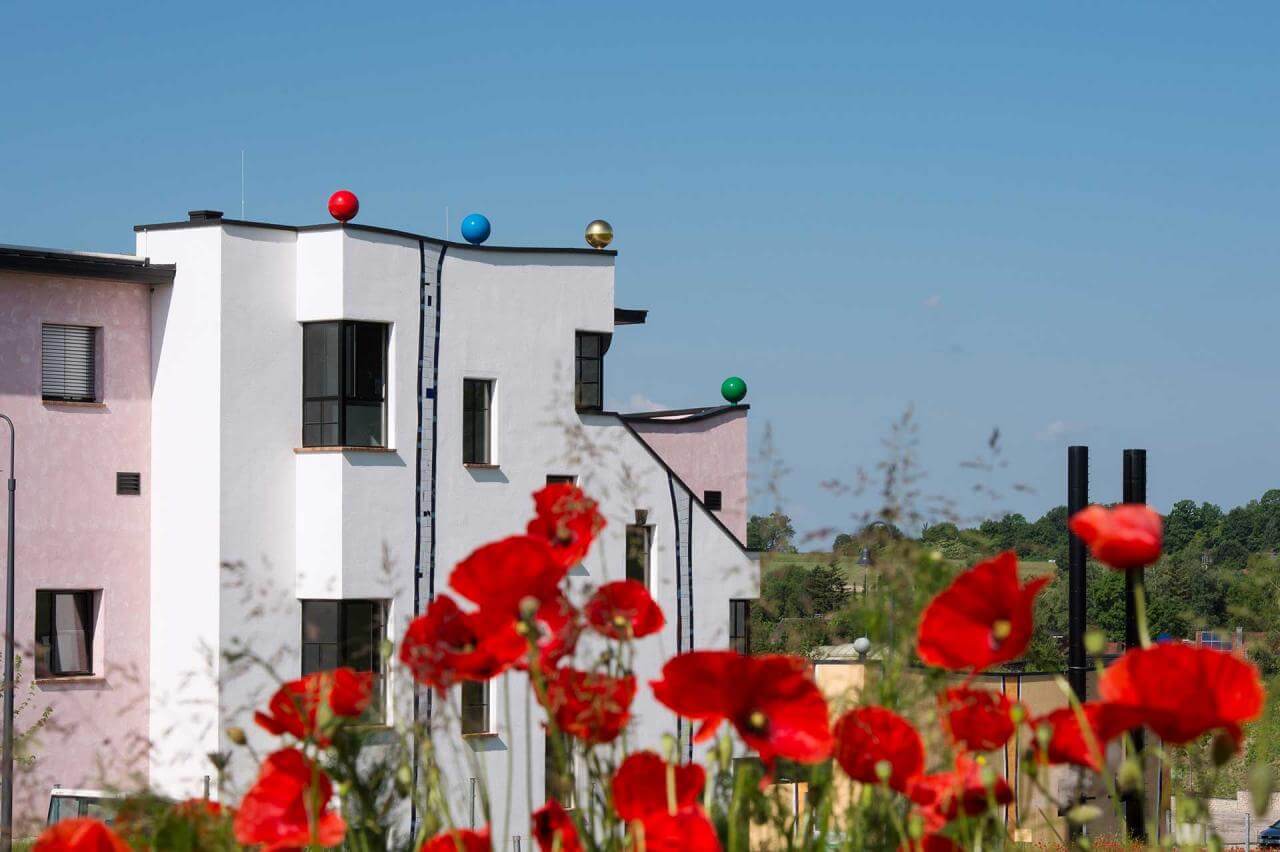 When the grandparents of CEO, Barbara Scheitz, founded the Andechser Dairy between Lake Starnberg and Ammersee, more than one hundred years ago, they let themselves drift along in their relationship with nature, their lust for life and their zest for action.
This was also the motor for Georg Scheitz. In the 1980s the eco-pioneer and father of Barbara Scheitz started to process organic milk. In the mid-1990s, when there was more and more talk of dairy intolerance and allergies, he had the idea of processing goat's milk in addition to cow's milk. Barbara Scheitz, who was taught the dairy craft in her parents' company, undertook the management of the family business in 2003. 
She was the first in the dairy branch to agree on GMO-free production with the dairy farmers. She was also the first to make the production route transparent, enabling a user-friendly internet tracing of the product back to the dairy farmers. And in 2009 she moved the range of products held under the name, ANDECHSER NATUR, fully to organic products.
In order to pool delivery, production and dispatch in one location the ANDECHSER company premises are currently being converted and developed – according to the style and philosophy of the artist, Friedensreich Hundertwasser.